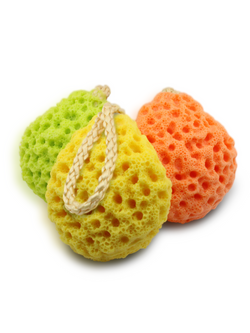 Experience Unmatched Grooming Comfort with SmoothGroom Foam Pads
Elevate your grooming routine with our innovative SmoothGroom Foam Pads from The Black Gentleman Grooming Co.™ These foam pads are meticulously designed to provide an unmatched level of comfort and precision, making them an essential addition to your daily grooming regimen.
Key Features:
Unrivaled Comfort: Our SmoothGroom Foam Pads are engineered with your comfort in mind. The ultra-soft foam glides effortlessly across your skin, ensuring a smooth and irritation-free grooming experience.
Precision Application: Achieve precise application of your preferred grooming products with these pads. Whether it's applying shaving cream, beard oil, or skincare solutions, these pads offer exceptional control.
Crafted for Quality: Crafted with meticulous attention to detail, our foam pads exemplify our commitment to quality. Each pad undergoes rigorous quality checks to exceed your expectations.
Versatile Use: These pads are versatile and suited for a variety of grooming tasks. From facial skincare routines to beard grooming, they're the ideal companion for any discerning gentleman.
Easy Maintenance: Cleaning and maintaining these foam pads is effortless, ensuring they remain a long-lasting addition to your grooming routine.
Experience the difference in grooming comfort with SmoothGroom Foam Pads from The Black Gentleman Grooming Co.™ Elevate your grooming game today and enjoy the ultimate in precision and luxury.
Size: 4.72" x 3.74" x 1.96"